Roy Batty
Roy Batty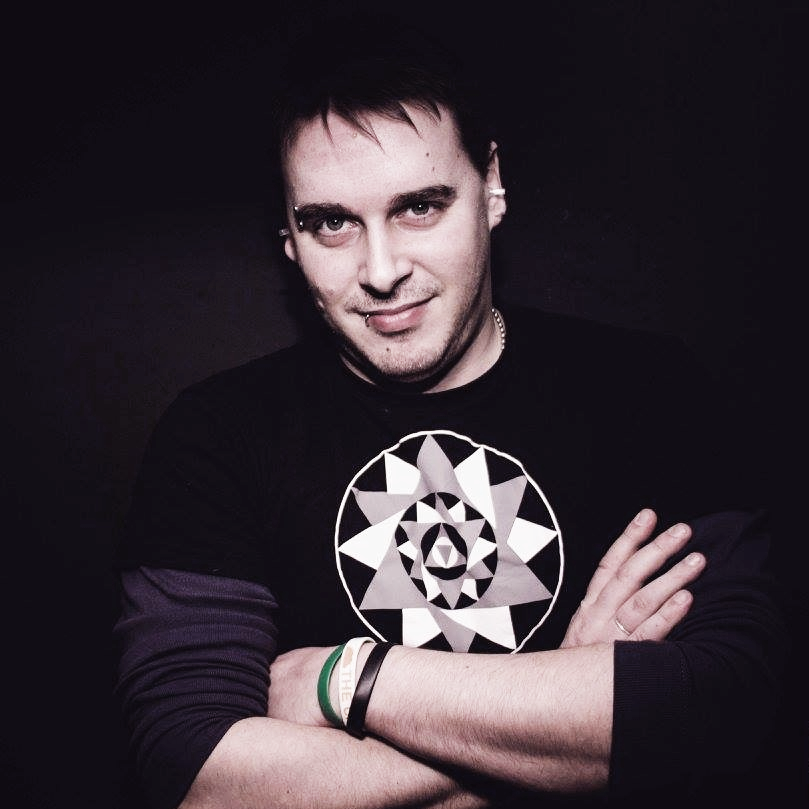 Biografia
Roy Batty was born in Aosta , north west of Italy, in may 1983. He starts his career in 1994 learning to play piano. In 1998 starts his first experiments in Electronic Music, heavy influenced by the best electronics artists of late '70s ,early 80's like Jean Michel Jarre and Alan Parson Project. His first italodisco track has been released by Zyx Records in Austria and Germany in 2006 (ART F – "Stay With Me") followed by another release the same year by Warner Music Italy (DJ ERRE – "Insomnia"). In 2008 a track was released by D.O.S. Records Italy (Roby Sampler – "E' Bello"). In 2010 he starts a new electronic project called "BOYLERZ" wich gained many visibility in the electronic environment:
– Boys Noize – "What You Want" (Boylerz Remix)
– Kavinsky – "Nightcall" (Boylerz remix)
– Boylerz – "Vegapunk" (winner of the track of the year 2011 in the Electronews Blog)
and many others releases , both originals and remixes.
In 2013 he meets Alex Raider from Kaleydo Records and he starts this new tech house project heavy influenced by the electronic music previously released.